Connect at Trinity Lutheran
Connect at Trinity: Our Ministries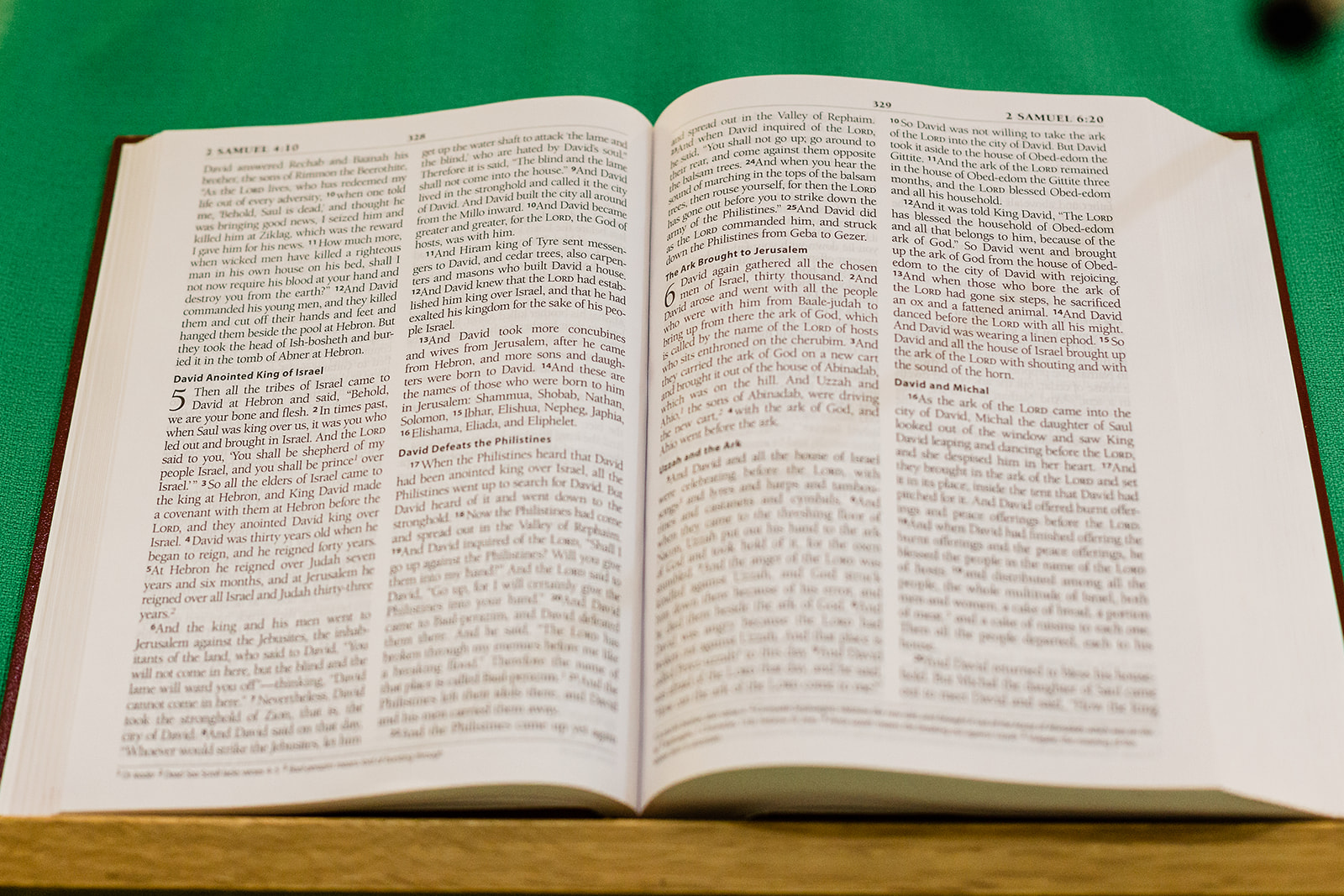 Bible Study
We believe that studying God's Word is an important part of our lives as Christians. Healthy congregations are shaped and formed around time spent in God's Word. Because of that, we have a number of different Bible Studies and Adult Ministries that take place throughout the week to help you dig deeper into the Scriptures and grow in your Christian Faith. Join us every Sunday for Bible Study at TLC and check the Calendar for a list of upcoming events and groups meeting this week!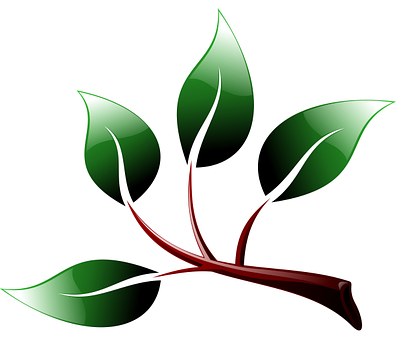 Grow (Grades 6 – 12)
Our Mission is to plant a seed of faith, nurture each child with God's love, provide "A Place to Grow" and watch roots take hold as each child grows in God's Garden. We're passionate about sharing the Gospel of Jesus with teens and young adults on life's journey.
We understand that before students think theologically, they have to be comfortable socially. With that in mind, we have tailored ministries to middle school and high school students as they journey with Christ. As students prepare to move into a life following Jesus, they will soon realize that life is like a journey. Along their journey, they will encounter great sorrow and great joy as God continues to refine and transform them into Jesus' likeness. Journey represents where they are at the beginning of their own journeys, acknowledging God and leaning on Him to make their paths straight.
Weekly classes include Biblically based teachings, games and small groups designed specifically for this group. This is the perfect setting for students to ask questions, build relationships, and have fun learning about Christ. Our goal is to create a place where students feel they belong and bring friends to learn more about Jesus and living out their faith.
Sundays 9:15am at Trinity School
Middle School: Grade 6 – 8
High School: Grade 9 – 12
(September – May)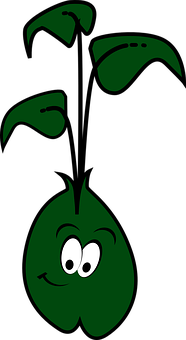 Sprouts (Pre K – Grade 5)
"For as the earth brings forth its sprouts and as a garden causes what is sown in it to sprout up, so the Lord God will cause righteousness and praise to sprout up before all the nations."– Isaiah 61:11
Our Sprouts Ministry is led by a team of staff and volunteers whose passion is to connect children of all ages to Jesus Christ. Our mission is to partner with parents and help kids experience life with Christ. We do this through fun and interactive programs just for kids to help them grow in their relationship with Jesus. Because we know that parents also have a great ability to influence their kid's faith, we want to support parents while growing in Christ.
Discover a place that is fun, creative, Bible based, family focused and Christ-centered. During a typical weekend, your kids will learn about Jesus, have fun with crafts, play games, sing songs, meet new friends, and learn how much they matter to God.
Classes for Pre K – Grade 5
Sunday Mornings – 9:15 at Trinity School
(September – May)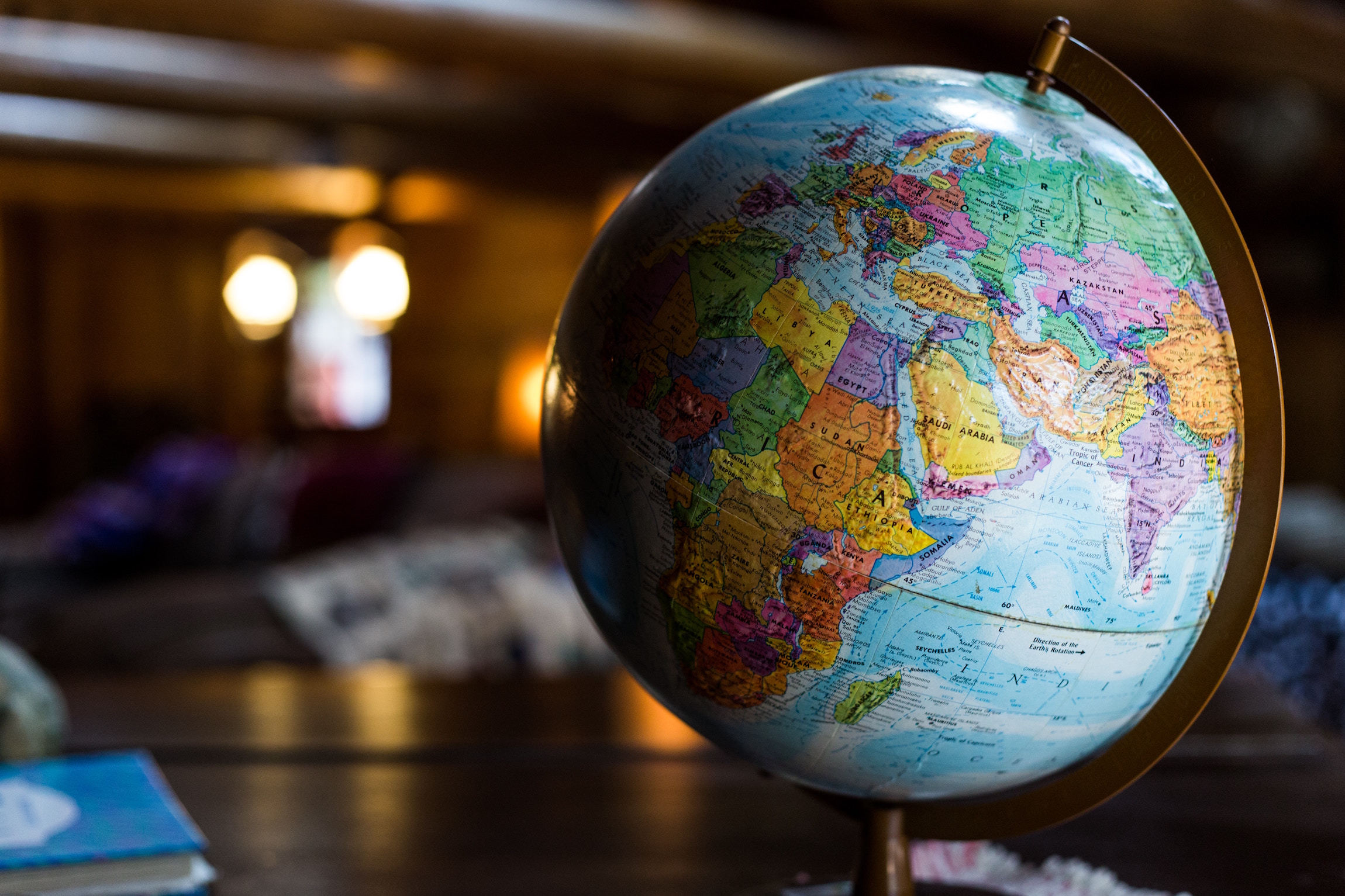 Outreach and Missions
Trinity offers several ways to connect with international missions, national missions or simply ideas for reaching out into our local community. When Jesus said: "Go and make disciples of all nations," we take that literally and want to respond to that calling. Because of that call, we strive to be a mission-oriented congregation within our community, our nation, and our world, seeking to share the Gospel in everything we do! "… whatever you do, do it all for the glory of God." – 1 Corinthians 10:31B
Sunday Worship
Please join us at 8:00 & 10:30 A.M.
Sunday School and Bible Classes
at 9:15 A.M.
Wednesday Services
at 7:00 P.M. During Advent and Lent