Purpose and Mission
The school and church share a mission statement which was developed with the physical location of our church and school which are settled between two rivers, as well as our spiritual position in the community. The school's purpose statement is a reflection and extension of the church's Mission and Identity. Trinity Lutheran Church states that their purpose is to provide: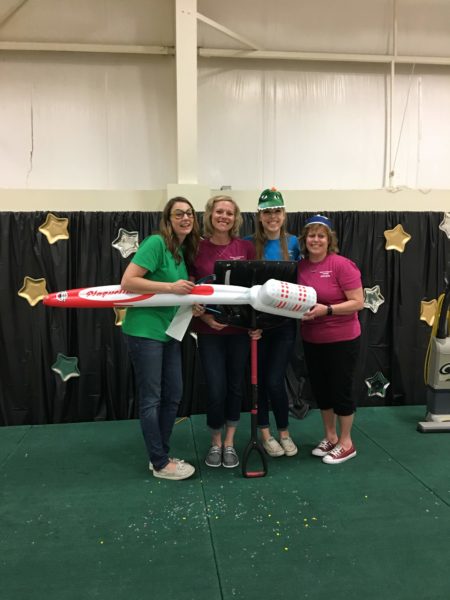 Worship that is pure…
Education that deepens…
Service that widens…
Evangelism that ripples…
Fellowship that flows…
Trinity Lutheran School offers a "Christian Education that deepens ". Like a river deepens as one moves in from its banks, our Christian education grows more challenging as our faith matures and deepens.
Trinity's Mission, Philosophy, Purpose, and Goal Statements were all created with Biblical and Lutheran Doctrine in mind. The mission statement is published on our website, weekly notes, social media, as well as being the first item you see when walking into our school. Our Philosophy, Purpose, and Goal statements are extensions of our Mission Statement: "Settled between two rivers, Showing the way to the Water of Life."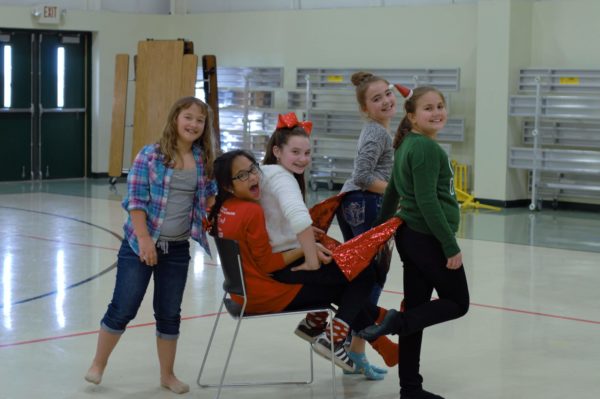 The flow of our education is channeled by the following bedrocks of our faith:
We believe and teach that the Bible is the true Word of God without error.

We believe and teach that we are saved by grace through faith in Christ Jesus alone.

We believe and teach that

Luther's Small Catechism

is a brief, comprehensive, and true

explanation of the Word of God.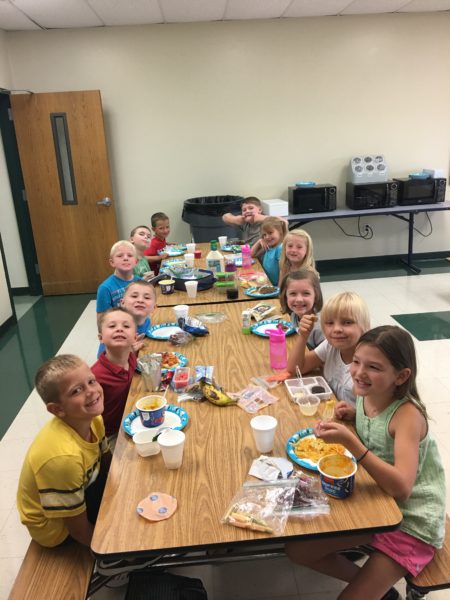 Trinity's purpose is to educate each child in a Christ-centered atmosphere, providing faith-integrated academics that empower students to function with confidence in Christ through all life's situations. Therefore, each classroom has various forms of witnessing faith from posters, Christian flags, Christian themes for the year. Each student in grades 3-8 has his/her own Bible, and students in grades 2-8 each have their own hymnal. Each day is begun with prayer and devotion and closed with prayer/and or songs of praise. In addition, prayers are said before and after meals in each classroom.